Carnival in Rio
2/22/20 – 2/28/20
Carnival typically involves public celebrations, including events such as parades, public street parties and other entertainments, combining some elements of a circus. Elaborate costumes and masks allow people to set aside their everyday individuality and experience a heightened sense of social unity.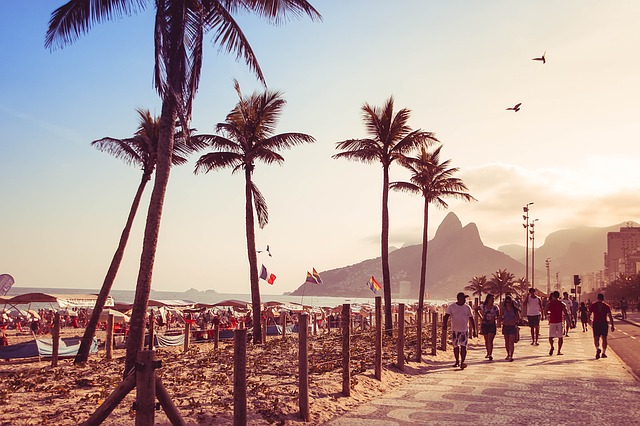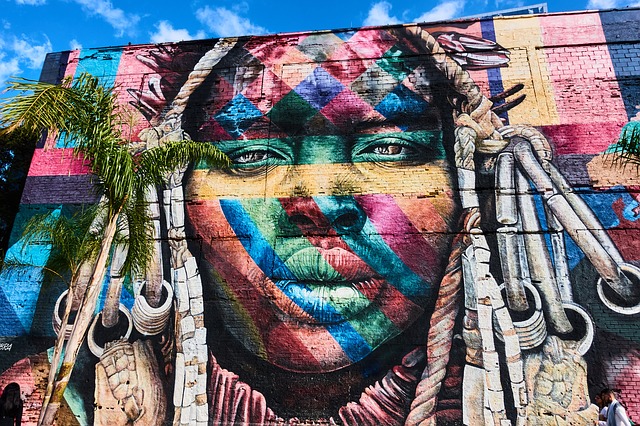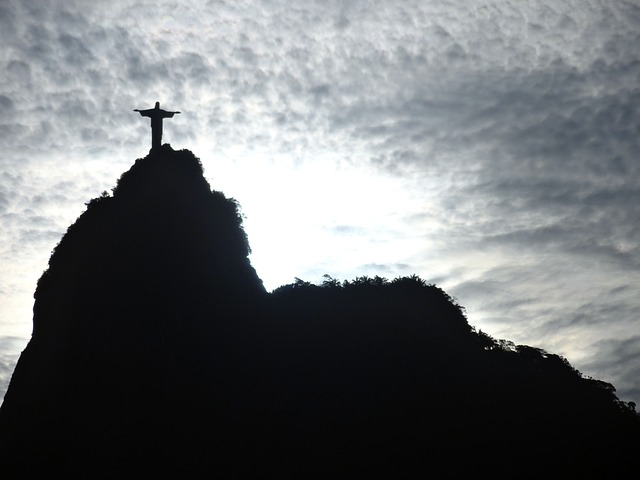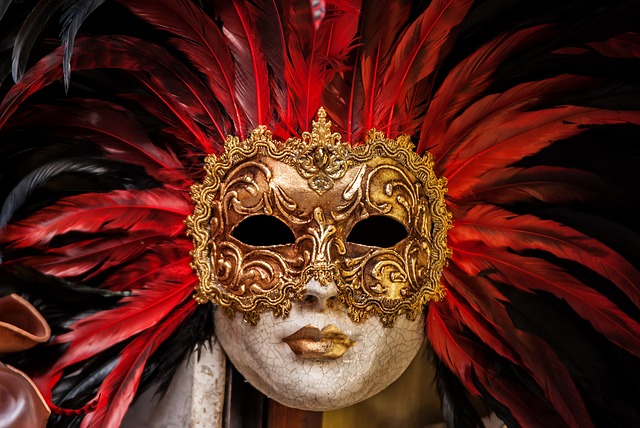 Valentin Imperial Riviera Maya
6/18/20 – 6/21/20
Valentin Imperial Riviera Maya, a 5 star all-inclusive resort, is designed in the style of an elegant Mexican hacienda nestled amid sumptuous tropical gardens. Located just 25 minutes from Cancun International Airport and 20 minutes from Playa del Carmen.
This magnificent award-winning resort boasts one of the most breathtaking swimming pools in Riviera Maya. It offers luxurious and spacious accommodations in different suites and junior suites categories, 2 buffets, unlimited dinners at 7 à la carte restaurants with no reservations required, premium Wi-Fi, 11 Bars, 24 hour room service, daily activities, nightly entertainment and an absolutely spectacular half mile long secluded beach. Valentin Imperial Riviera Maya is committed to preserve the environment by reducing the consumption of natural resources and promoting protection and respect for the environment through good environmental practices among our guests and staff.
Click here for more information.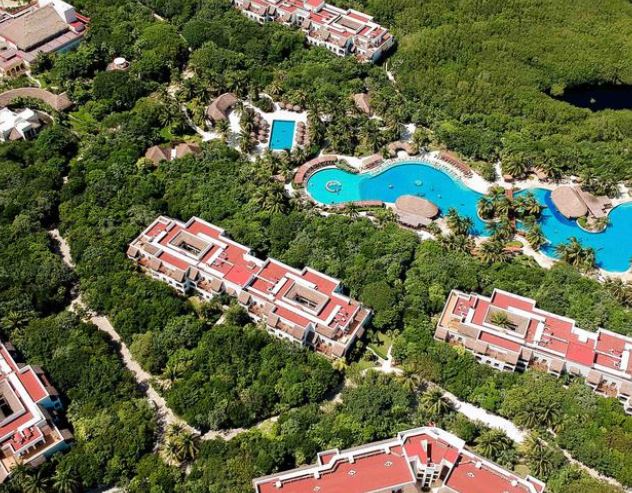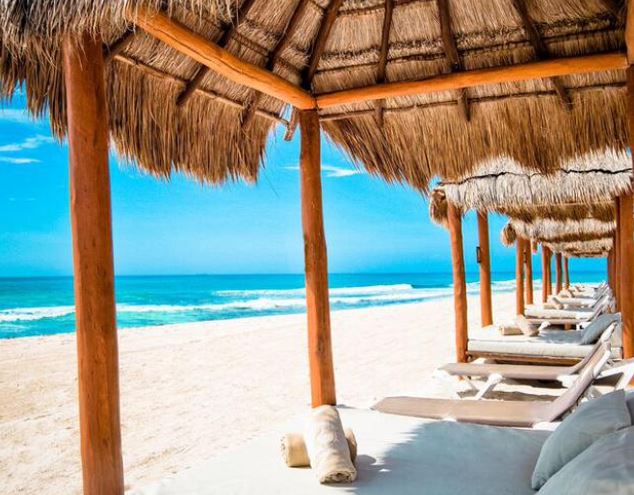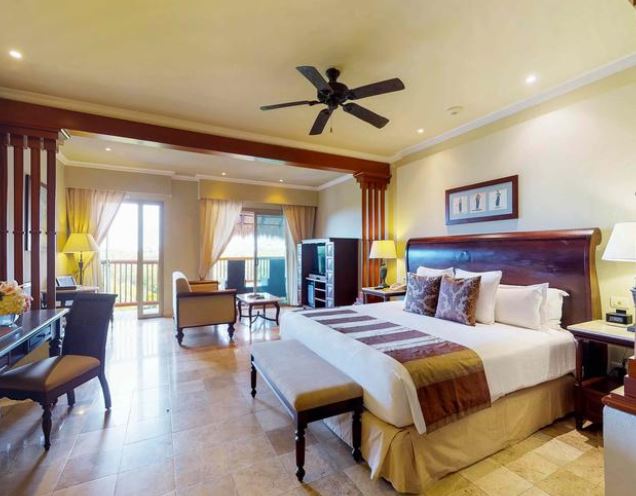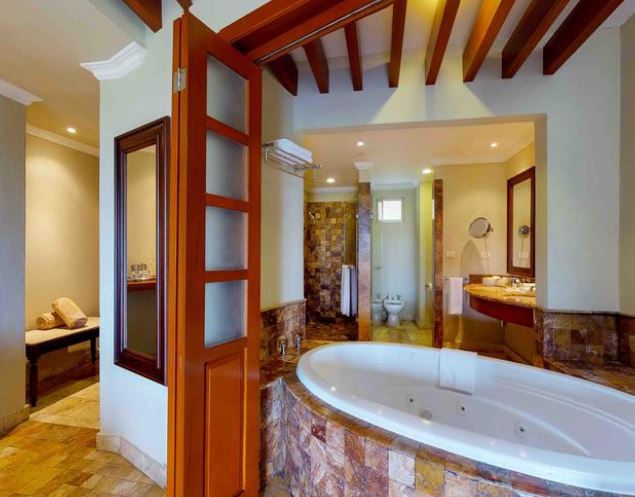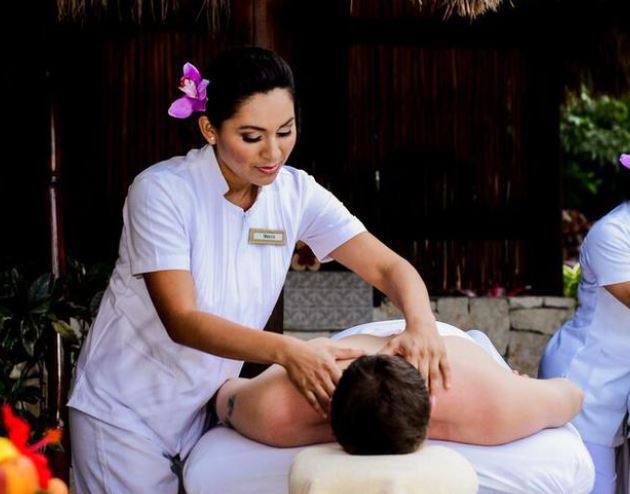 South Africa with Safari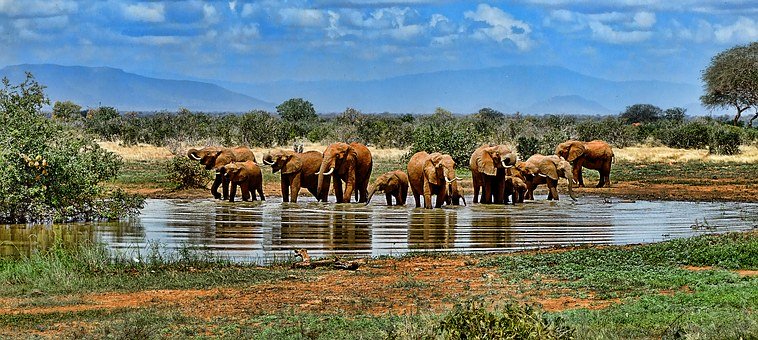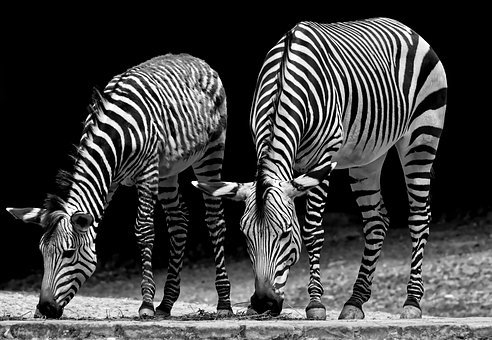 12 Days/ 11 Night South Africa with Robben Island
* Experience Cape Town
* Tour historic Robben Island*, a World Heritage Site and view the former prison cell of Nelson Mandela
* View the penguin colonies at Boulders Beach
* Game Viewing in search of the BIG 5 (lion, leopard, rhinoceros, elephant, and Cape buffalo)
* In Soweto, the most metropolitan township, visit Nelson Mandela's former home
* and More
Click below to sign up for more details as they become available.