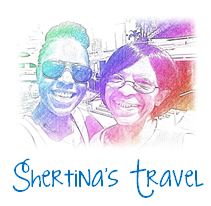 Our Story
My mother took me and my sister on road trips when we were kids. We traveled to the Jersey shore and as far down as South Carolina. These trips along with summer camp made my summers very memorable which carried with me into adulthood.
I took my first trip out of the country when I was 19 years old and I have been on the go ever since. It was in 2003 when my mother and I took our first flight together. From that point on we became travel buddies. Shertina's Travel, LLC is in honor of my mother who lost her battle with cancer in 2016. Each flight I take I imagine she is on the wing watching over me.
Our Purpose
Making it easier for travelers to create memories exploring new destinations by doing the "leg work" for them. The research and booking is handled for you so all you have to do is pack and enjoy.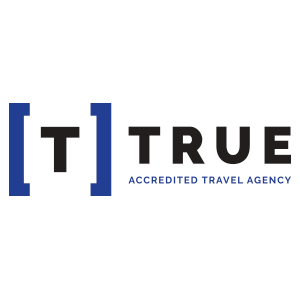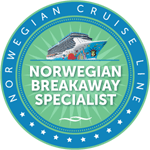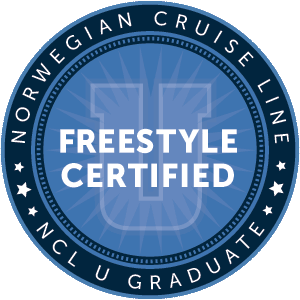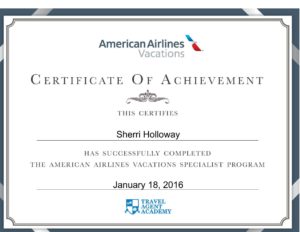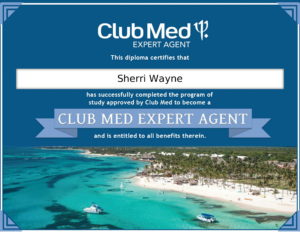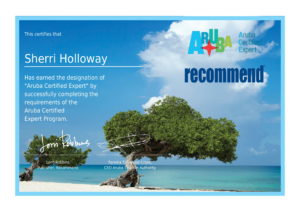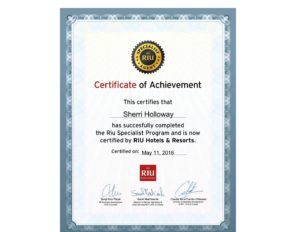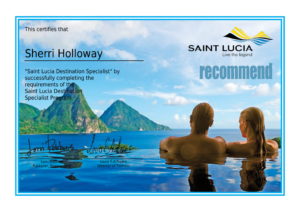 Next Steps...
Let's get started with a no obligation quote.