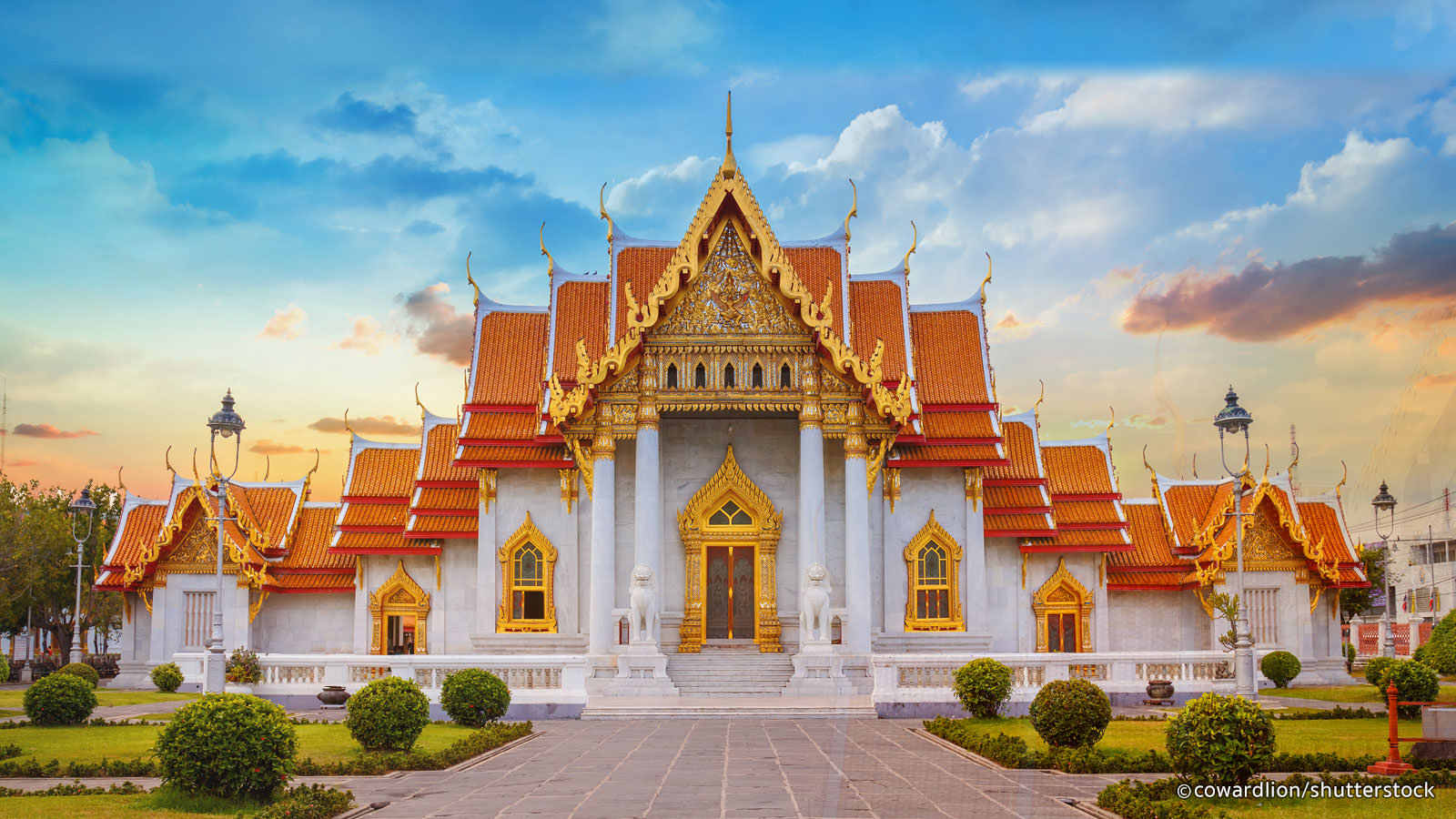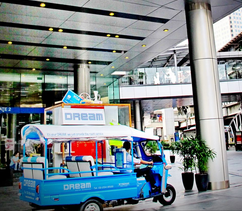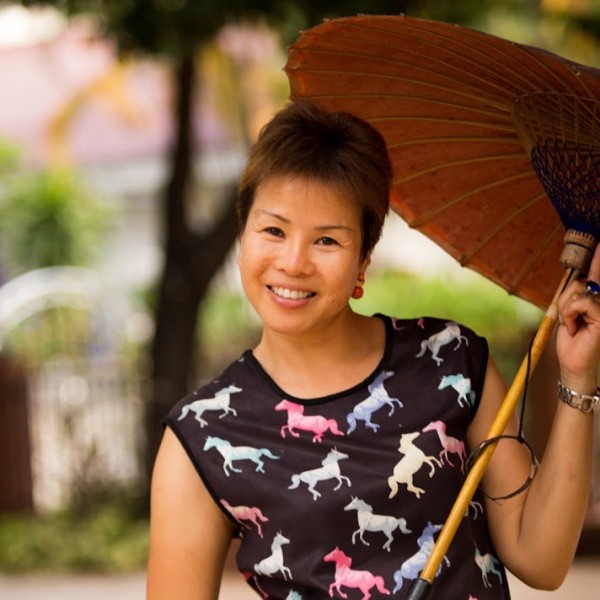 8-Day Taste of Thailand
4/1/19 - 4/8/19
Join us on the journey from the U.S. to Bangkok where we will spend 6 full days taking in the sights and sounds of Thailand culture, cuisine, historical temples, and beautiful sandy beaches.
Click here for more details.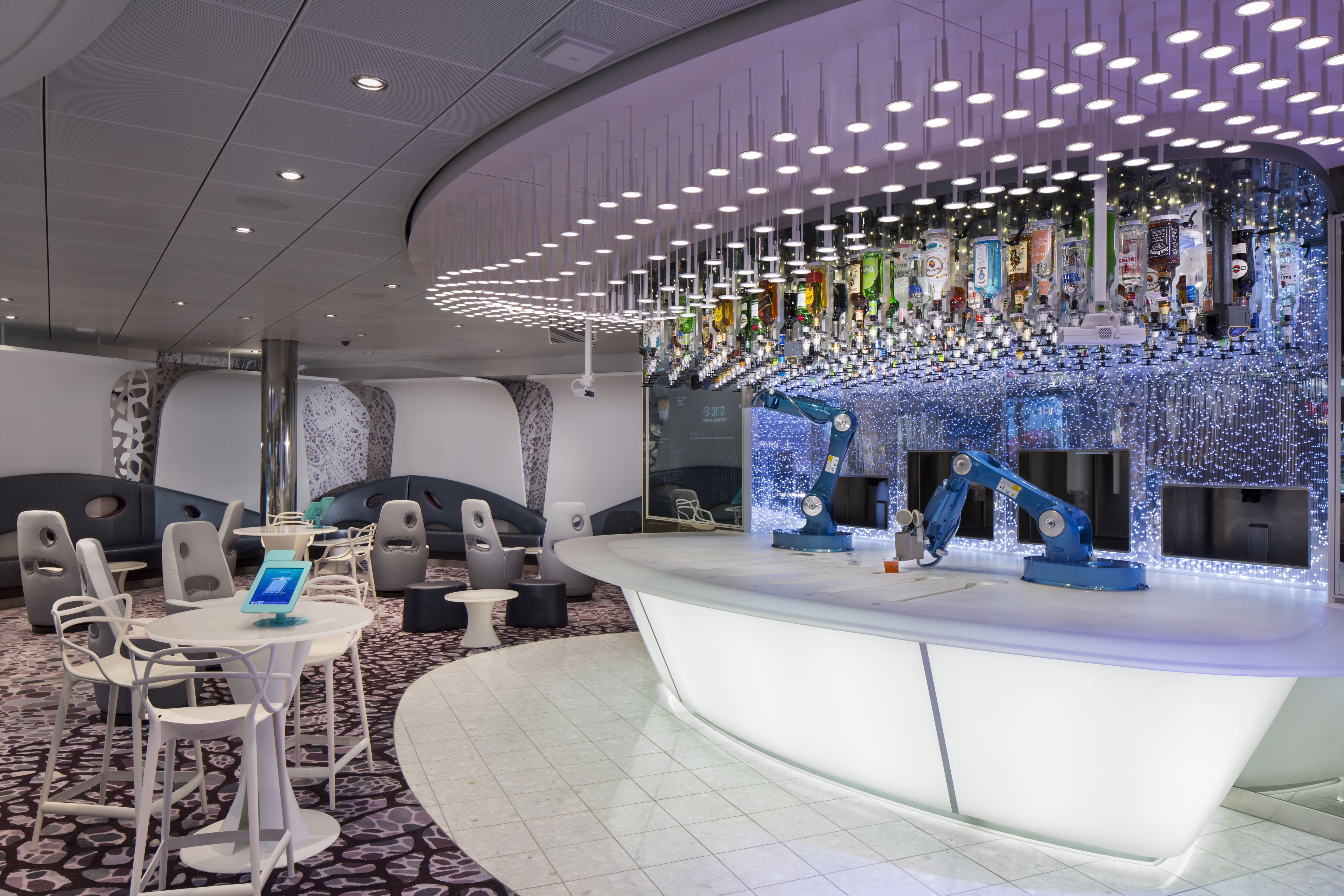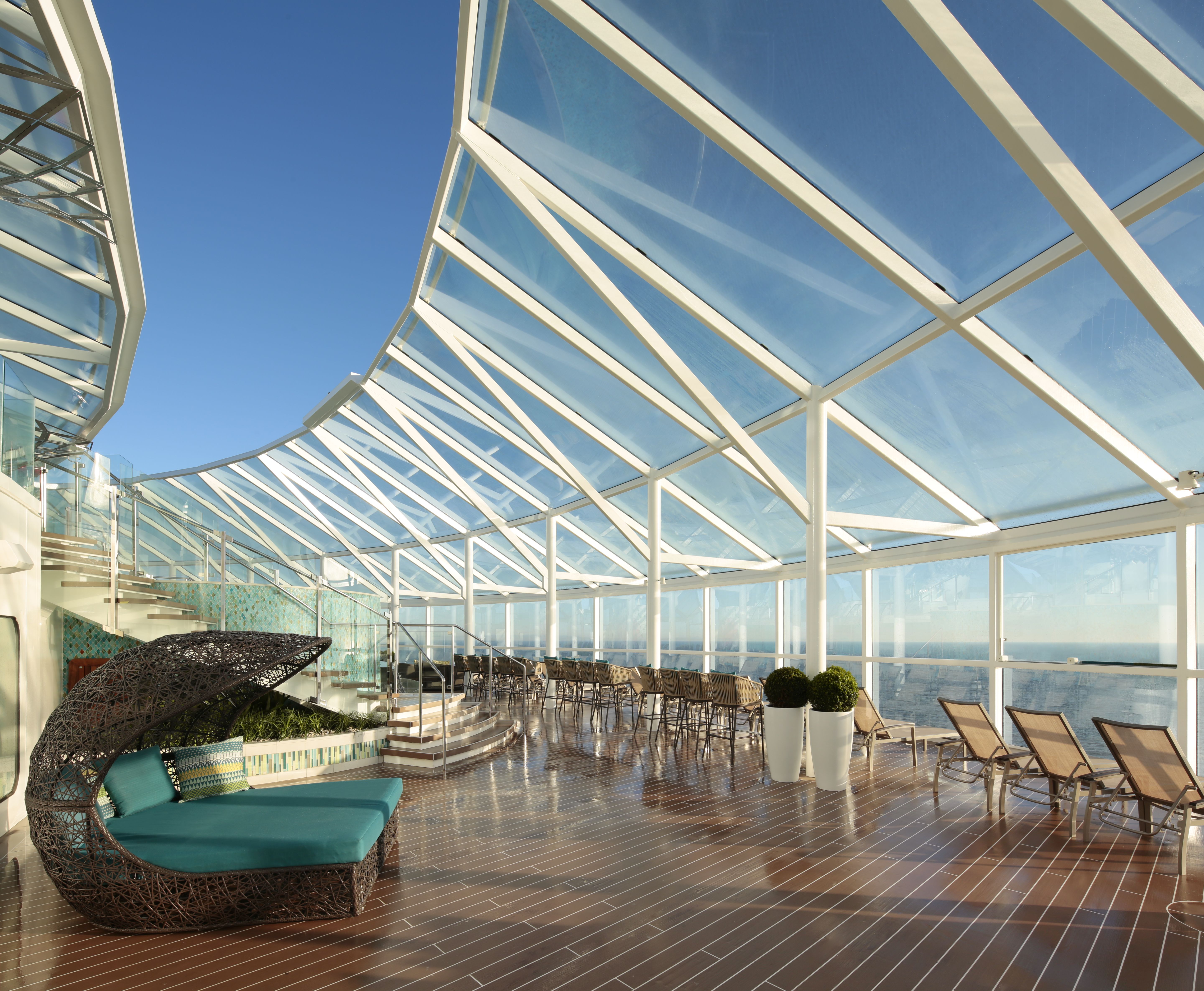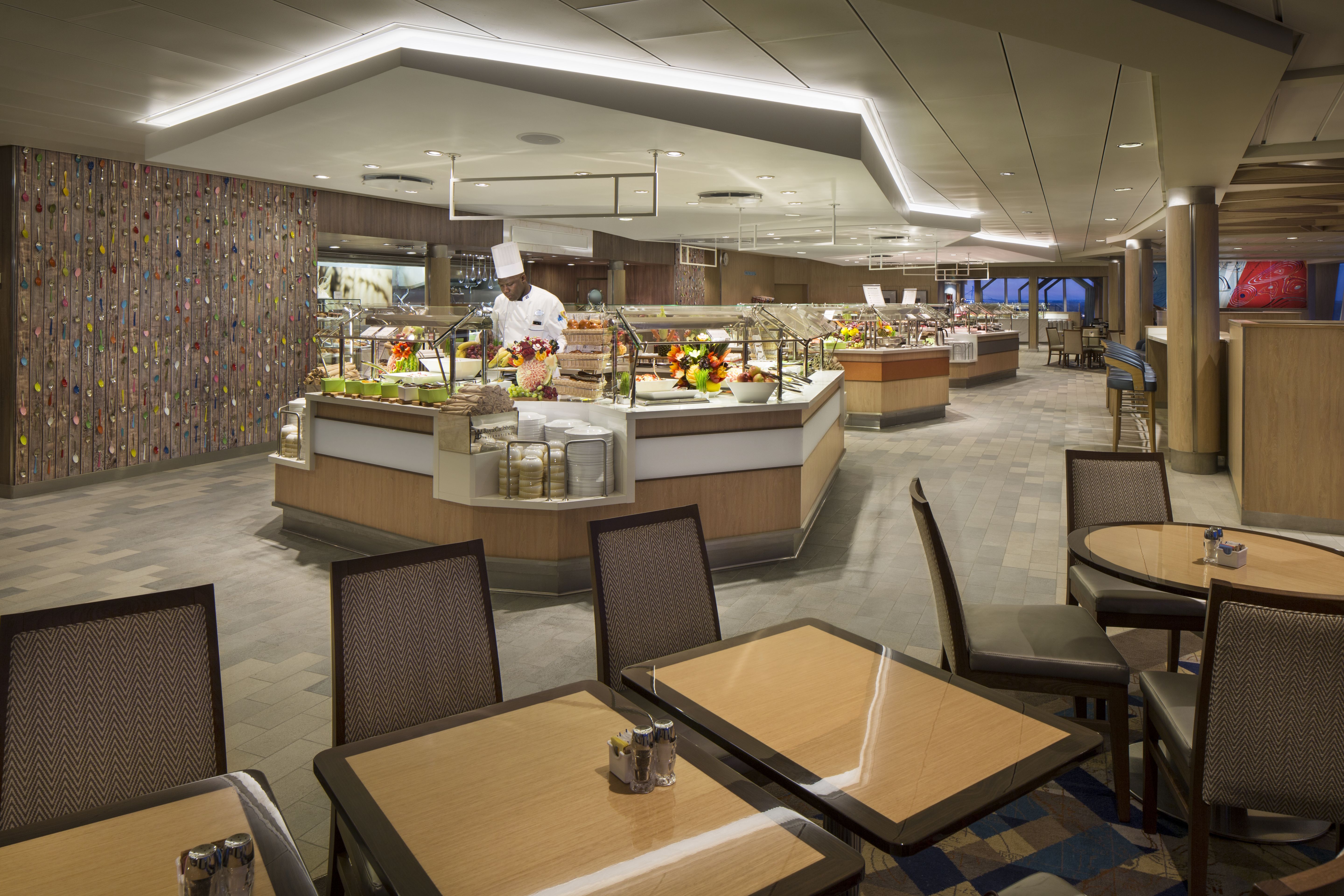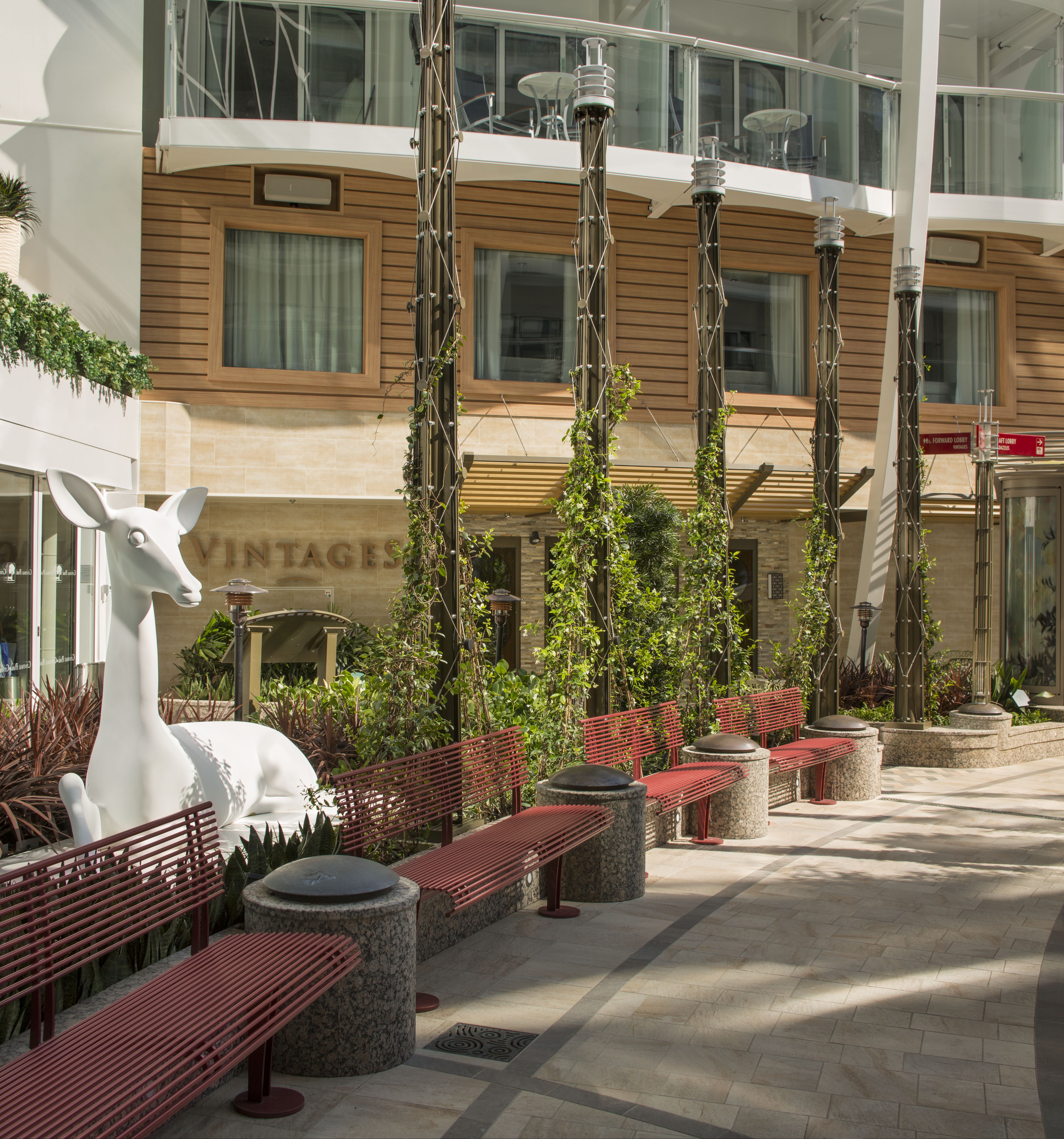 3-Day Bahamas on Symphony of the Seas
8/31/19 - 9/3/19
Set sail onboard Royal Caribbean's largest ship to-date. It's a multi-generational vacation with something for every member of the family and friends.
Click here for more information.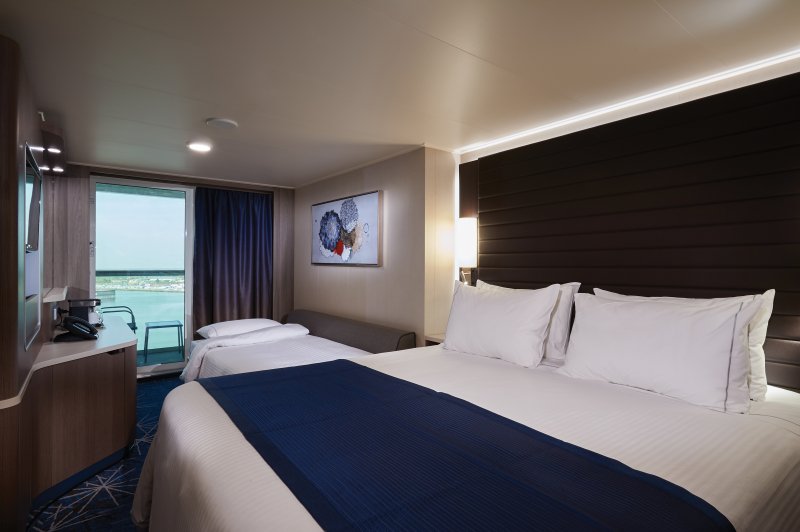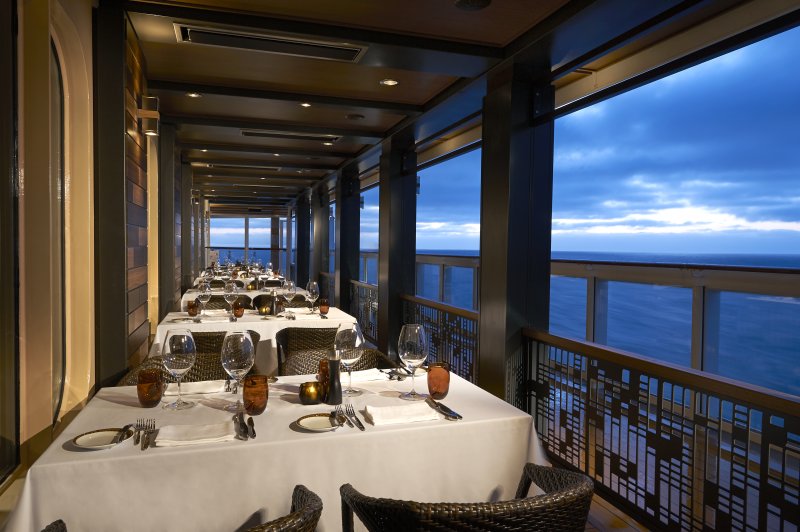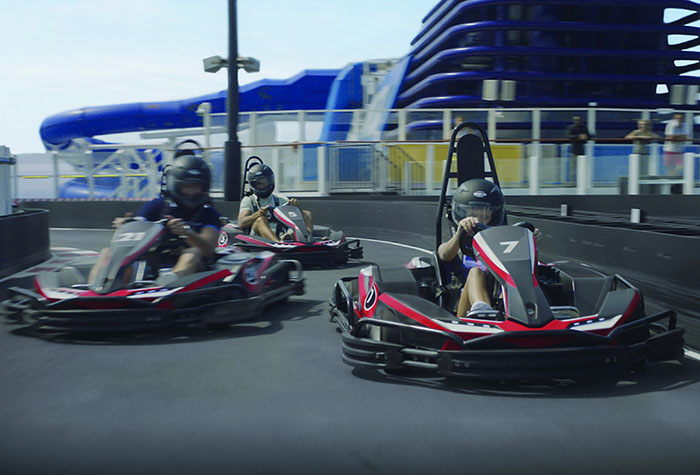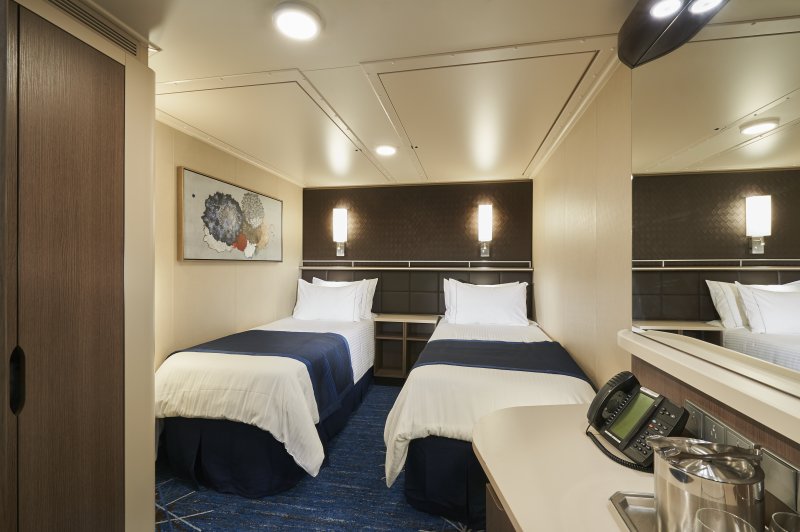 12-Day Southern Caribbean Cruise onboard Norwegian Bliss
12/1/19 - 12/13/19
It may be a cold winter month but its always summertime in the Caribbean. Sailing to 6 beautiful and amazing Caribbean Islands will knock out those Winter blues.
Book now for Norwegian's Free at Sea promotion. You get to pick 1, 2 or ALL 4 FREE Offers, based on your stateroom category.
Click here for more information.