Explore the Caribbean islands, go whale watching in Alaska, enjoy the amazing views of Paris sailing along the Seine River in France. Cruises offer entertainment for the young and the young at heart all the while exploring multiple destinations in one trip.
What's better than visiting paradise and having access to unlimited meals and drinks at no additional cost. All-inclusive resorts include not only food and beverages but fun activities, onsite entertainment, and relaxation.
Discover America and some of its most popular and beautiful locations by rail. Amtrak Vacations offers trips to coast to coast to destinations like many of our National Parks, Canada, Tennessee, New York, Denver, and many more.
World Wide Destinations
We offer independent and escorted vacations. Bus tours north to Cape Cod and south to Savannah. European vacations to Spain and Italy. Desert tours in Middle Eastern countries like Dubai and Abu Dhabi. Birthday celebrations in Las Vegas and Miami.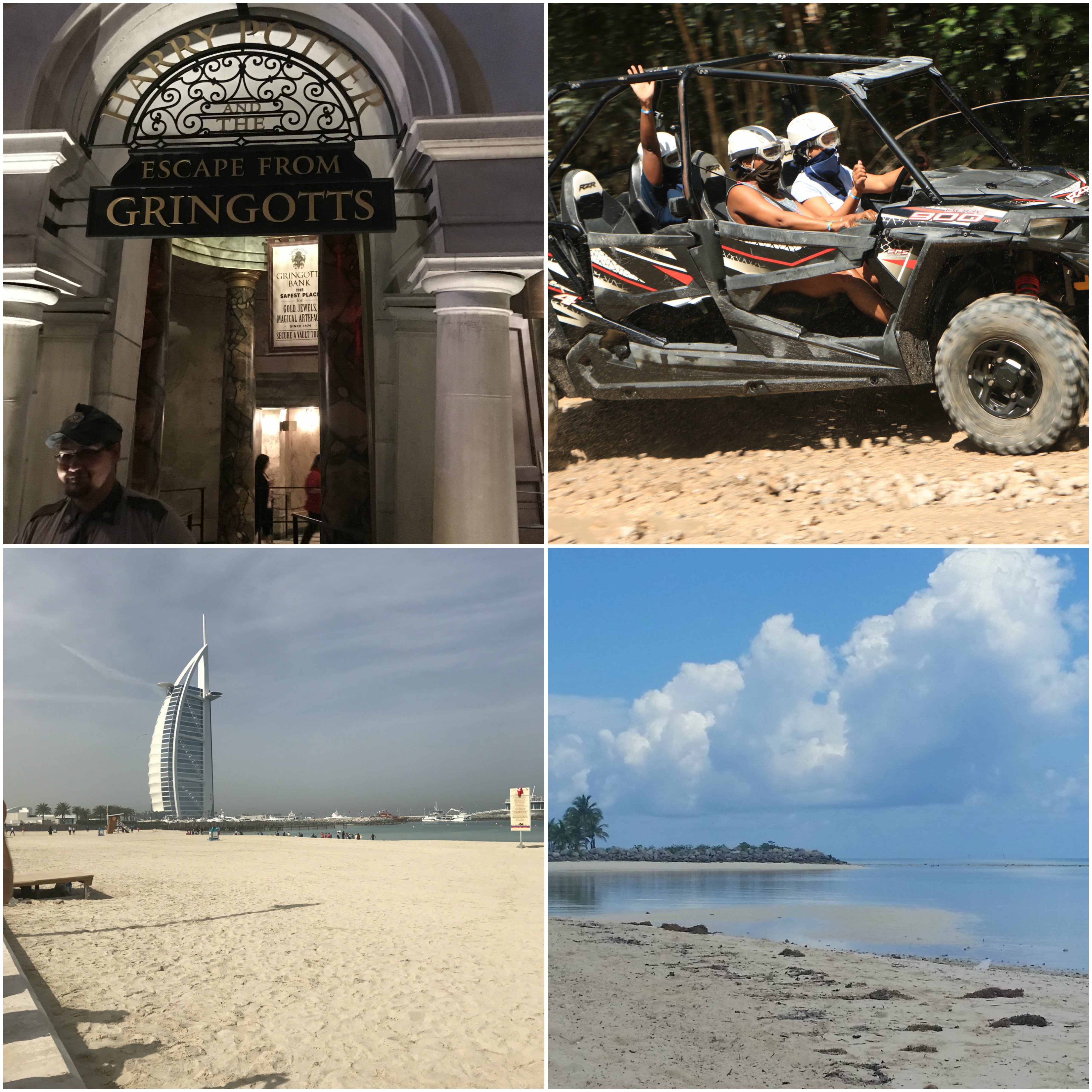 Next Steps...
Let's get started with a no obligation quote.
Affiliated as an Independent Contractor of Cruises and Tours Unlimited
FST# 15578 CST# 2090937-50